Effective Weight Loss Supplements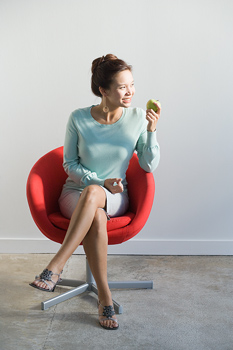 Can save your life ...and start a home business
I'm a fan of the Cinch Inch Loss Diet Plan. It's a painless way to lose those inches of fat and regain your natural energy. I lost over 30 pounds that way - week by week and I never felt hungry or tired or irritable like I'd heard happens with other diets.
So I tell people when they ask.
There's a whole series of articles over to the left about it - you can say that I got more than excited about the subject - plus Shaklee has tons of research out on this subject, all promotional and stuff.
The guy who really got me into Shaklee came in the same way. He was working on a guy's car when the subject of losing weight came up. And he tried this stuff and found it worked. And then tried other vitamins and products from Shaklee and found they worked. When people around him asked him about how he lost all that weight, he told them - and signed them up, since he got a distributorship with his membership.
Turns out with losing all that weight, he also got a second business (not a job) which he runs out of his home.
I've included some videos here so you can check this out for yourself.
Here's the first video - how after personal loss (including both their jobs) one young family made their own success:
And here's another video telling more about their home business strategy which got them a $25,000 bonus:
And finally, the type of support you can expect - and the Oates' "5 Secret Questions" to ask:
...or call me today at (573) 473-6148